October 21, 2018
Welcome to Washington
A reflection of my time in the evergreen state
Stuffed full of the
most
mediocre sushi in town, I hop out of my Cruze and make my way towards the stairway entrance, shadowed by a fortress of trees, bushes, and english ivy that devours my little home on the hill.
A plump little Corgi, darts over to greet me on cue, as I walk towards my apartment steps, enlaced in vines. Rory is the only person I've interacted with while living here at my new complex and I'm okay with that for now. I don't know her parents yet, but hopefully I get the chance to chat with them before one of us moves away.
The deadbolt is a little tight from the lowering temperatures this evening, but it finally clicks unlocked and I'm welcomed by my cozy apartment. After being gone at a conference for a week, I rush over to Alli's room, excited to see her, only to find her knocked out with all of the lights in our apartment on.
It's as if her and Shane are the same person, haha.
I linger over to our couch to sit for a bit. It's 6:16p.m. The sun is setting, painting rainbow sorbet across the sky behind bushy evergreen trees. The once leafy green tree by our window is bursting with gold, tangerine, and crimson. It's another beautiful evening in Renton.
Almost a year and half ago, I left Indiana along with my partner in crime, on military orders into the unknown of the PNW and the future life events that were to come. Living as a Hoosier all of my young life, I was READY for a change; to see what else this world and this life had in store for me.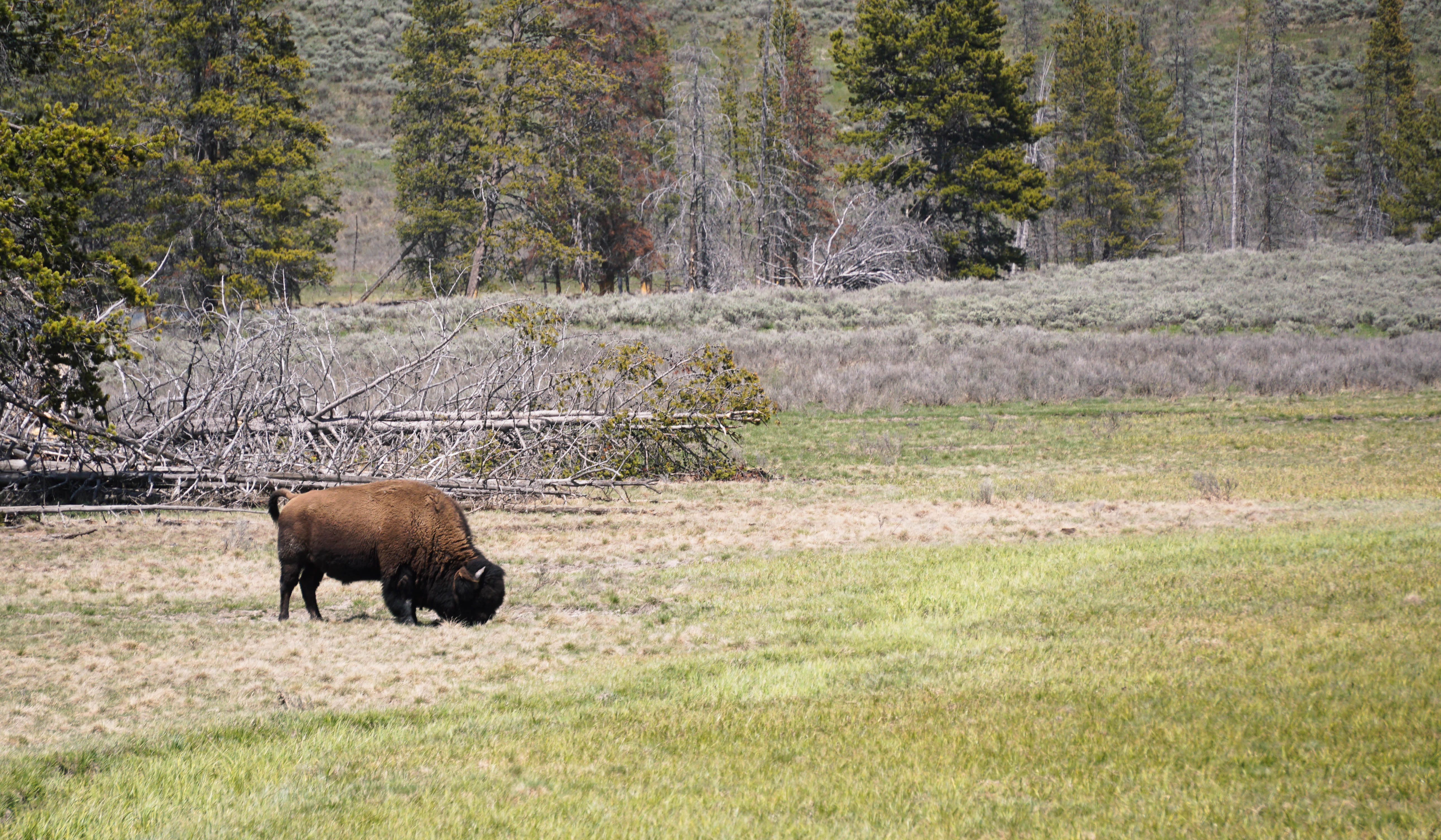 I peaced out a couple weeks after graduating college; I couldn't escape fast enough.
It was the first moment in my life where I didn't have a game plan, only to rely on faith and maybe even a little luck. Being the planner I am, it was a bit terrifying.
No house.
No job.
No idea what the
hell we were doing.
However, being the driven person I was, I'd conquer this challenge just like the others I had overcome in my life and make sure everything would end up perfect for Shane and I.
Let's all laugh together about that "perfect" comment.
I have a overwhelming, controlling nature about myself that I'm well aware of, something I picked up from my narcissistic father. It's a good and bad characteristic that's a part of who I am and I'm not ashamed of it. It disciplined me through college, helps me stand up for myself, has grown my independence, and makes me take charge when others won't. However, it can also make me an anxious mess, overstress, and completely shutdown.
The first several months were great in our new home in Mt Vernon, east of Whidbey Island. I had a new internship at the Seahawks, Shane was getting accommodated with his new job on Whidbey, we had income, shelter, and a new community.
But those first several months were also some of the hardest moments I had ever had to live through.

The initial change of moving to Washington was quite the exciting adventure and I was filled with so much hope, but it was also extremely difficult.
I always say that it's not Indiana that I miss, but the people and memories within it. I missed my family, my close-knit Ball State community, my best friend from high school, and all that used to be, but was no more. I struggled with this pain for months. The worst times were when Shane had to ship off for training and I was alone with my thoughts without my partner physically by my side. Even more so when I was left without a job after my internship.
Completely alone.
I know..
fuck
, that sounds awful, right? Which it really was, but thankfully, the positive traits from my controlling nature eventually kicked into gear and wasn't having any of this. I also have Shane to thank for always being by my side, even through the worst of times.
Eventually, I ended up taking a job at the University of Washington at an office located in the heart of Seattle and moved to Renton with my roomie, Alli. She had become a close friend of mine while at the Seahawks and to this day, I'm so blessed that she walked into my life, especially while Shane was, and still is, on deployment. Life was significantly better. I had a job again, lived in a new town, and I wasn't alone. I was even able to reconnect with individuals within my Ball State family, who I miss every single day. Thank God for technology.
Through this new lens, I realized how destructive I had become to myself during that tough time.
I felt ashamed that I hadn't found a job after my internship,
Maybe I'm not as talented as I think I am.

Lonely due to the lack of friends I had in my new community,
I guess people don't really like me.

Which led me to believe..
This was all a mistake, I don't belong here.

Thankfully, those thoughts were just that.
Thoughts
. Not
truth
and was glad that I finally came to that realization and would use this as armor for whenever those thoughts arose again.
Nowadays, I don't ever want to imagine never coming to this beautiful state in the first place and how it's shaped me into the person I am, right now, as I type out this final thought. I don't know what tomorrow will bring, or if I'll be somewhere else next year, but I know that no matter what, it's going to be okay and God will provide.
It's another beautiful evening in Renton, and damn, it's good to be home.
---
Hello! I'm Sydney, a designer and illustrator based in Seattle.

For more fun, check out some of my recent work or give me a follow on Instagram, Behance, or let's connect on LinkedIn.

---
Let's chat about it!
Leave a comment below. I love a good discussion.