---
︎ ILLUSTRATION + ︎BRANDING

The work below is a collection of some of my favorite work that I created during my internship with the Seattle Seahawks throughout their 2017-2018 season. As an intern with this organization, I took on a wide variety of projects that challenged, pushed, and improved my overall design skills. Creating work within the sports industry gave me an entirely new perspective on graphic design and how to bring energy into my work. Many of the projects included, but were not limited to: email marketing, banners, informational signage, social media graphics, digital media ads, brochures, and much more, which all reached the Seahawks vast fan base and helped strengthen the brand creatively in its identity.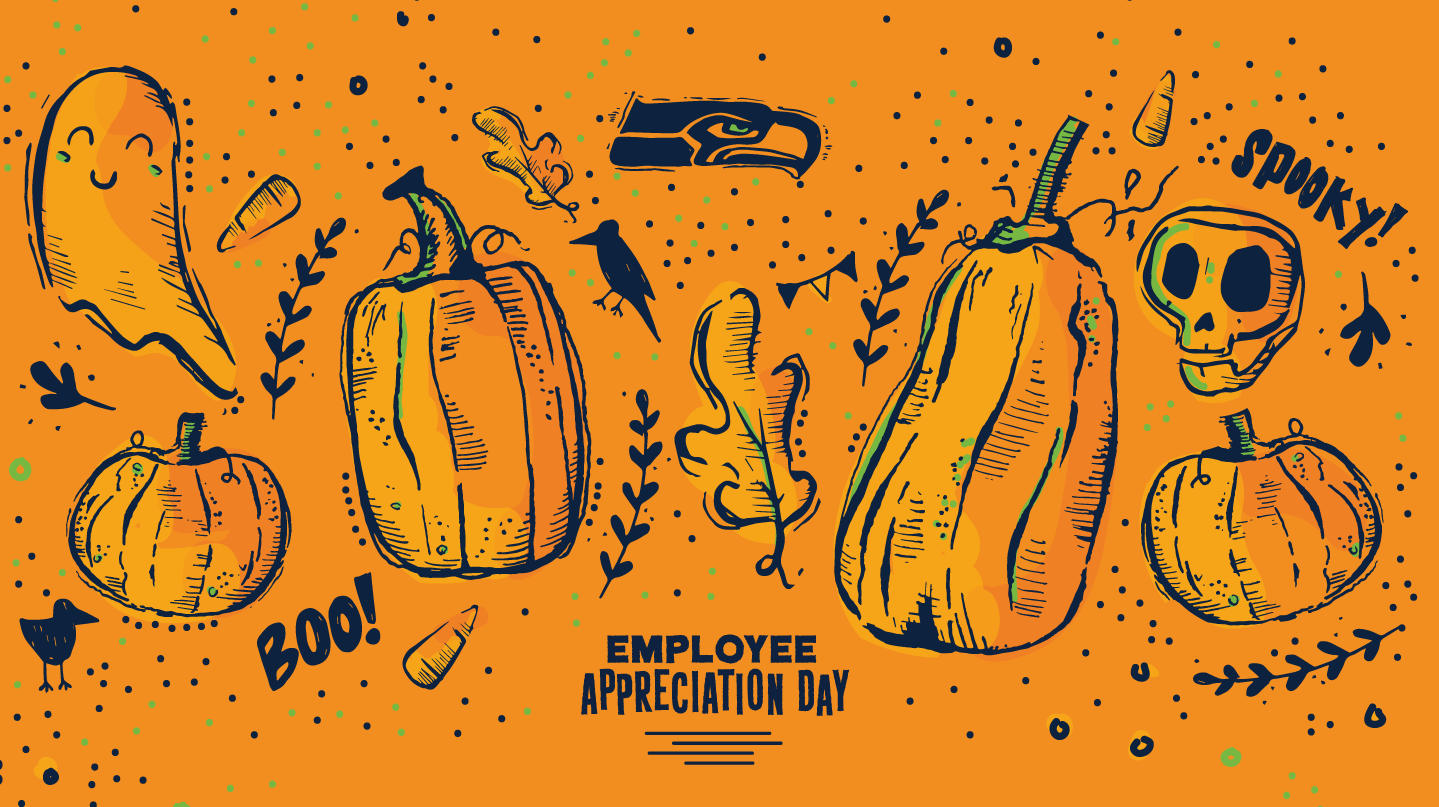 ---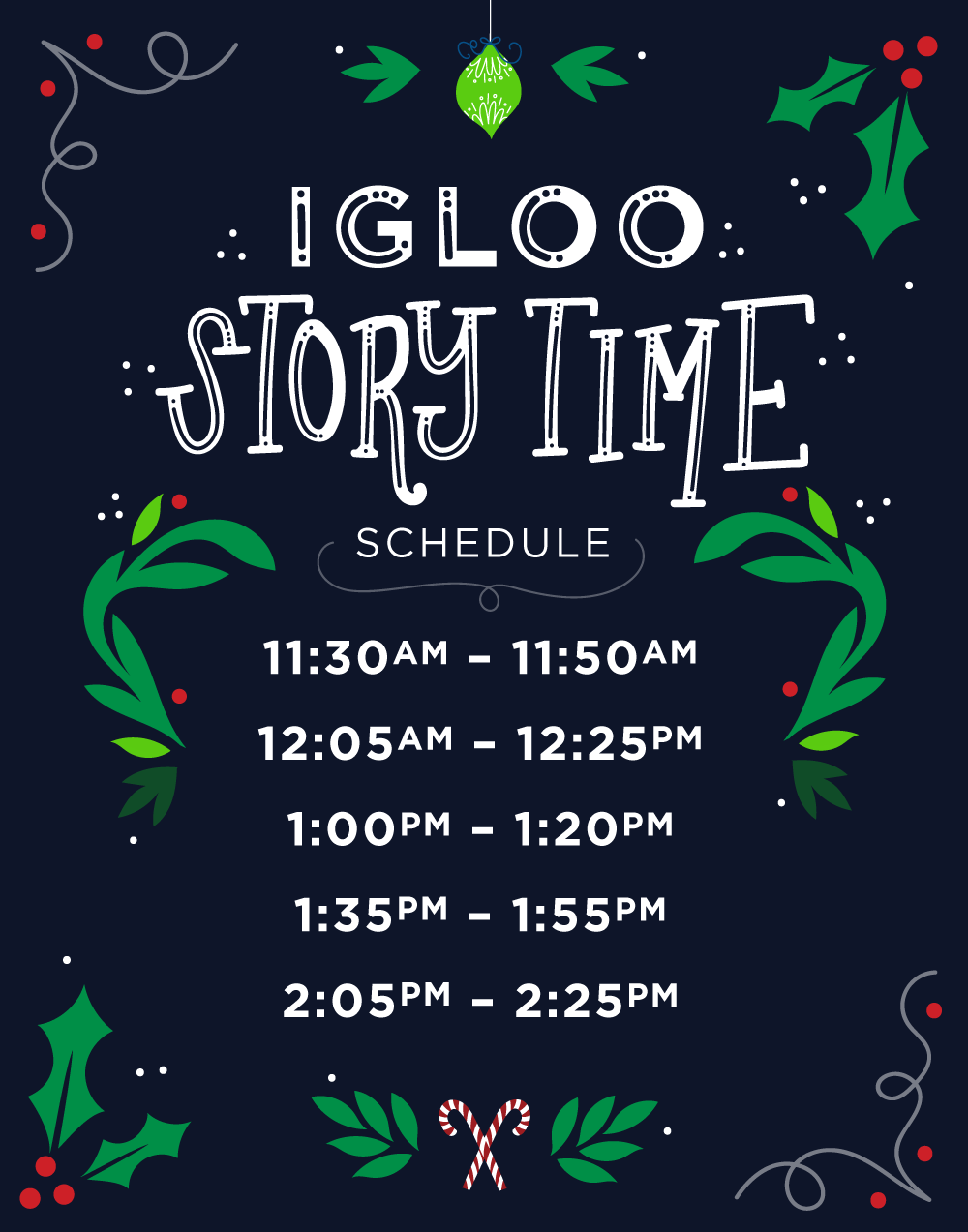 ---
---
---
---
Freelance inquires or just
wanna chat about life?
Currently accepting new clients
Write me. Let's be e-pals, seriously.
︎
sydneynoland.design@gmail.com
Sydney Noland © 2020 ︎ Seattle, WA
Sydney Noland © 2021 ︎ Seattle, WA